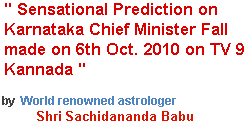 Logical Solutions
Authentic Vedic Astrology & Vastushastra...
Guruji B Sachidananda Babu - the most well known name in the field of astrology, spirituality and allied science. In his home state. Karnataka, he is a household name and a favourite.
World renowned astrologer Guruji Sachidananda Babu is the son of Late Dr B.V. Raman, the Bhishma Pithamaha of Astrology, He was trained by his father in this great science of Jyothisha.

Payment Method :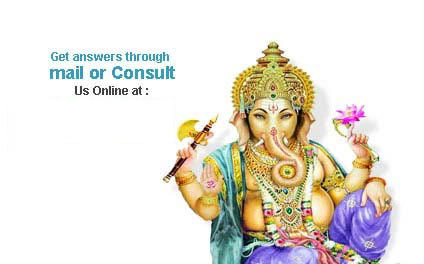 About Yantras | Astrological Consultations | All About Vaastu | Indian Astrology | Astrology Tips
Astrology and Horoscope | Numerology | Gems and Stones | Zodiac | Nine Planets | Yearly Predictions
About Us | Terms and Conditions | Letters of Appreciation | Faqs | Media Gallery | Contact Us | EnquiryMobile Site

©
Dr. B. V. Raman Astrology And Vastu Zone
. All Rights Reserved (
Terms of Use
)
Developed and Managed by
IndiaMART InterMESH Limited